About
About
DJ Universal
Dj Universal Inc. has earned its standing in the entertainment industry after providing impeccable services for more than a decade. Whether you are planning a wedding reception, engagement party, Bar/Bat mitzvah, a corporate event or any occasion that requires DJ services, Dj Universal Inc. Montreal will make sure it will be one to remember!
Our team of skilled professionals has given Dj Universal the knowledge and experience that guarantees superior quality entertainment for every event. We strive to create the perfect ambiance and we set apart ourselves by providing the most flexibility and reliability in customer service.
Our foremost objective is to customize our services to cater our client's every need and to provide the highest quality of Dj and entertainment, Décor and photo booth in Montreal. Look no elsewhere as Dj Universal Entertainment Inc. Montreal is your one stop deal to make your occasion a successful one.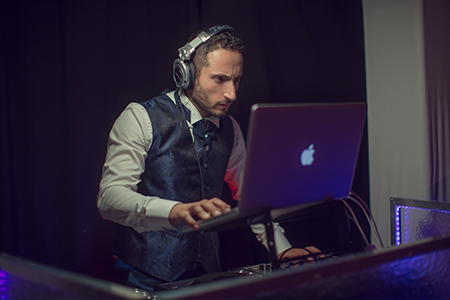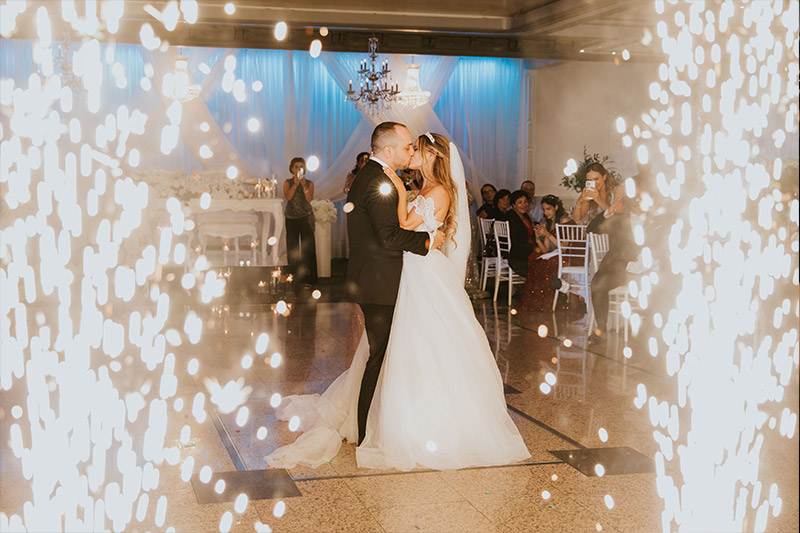 Services
We create the most
spectacular ambiance
Dj Universal Inc. Montreal not only offers DJ services but we also accommodate complete event services. Our goal is to create the most spectacular ambiance to your event as we can also provide you with following services.
Multimedia / Audio Visual
Special effects
Pyrotechnics, Dry ice, Streamers, Monogram Lighting
Photobooth
Billionaire Photo Booth Montreal
Billionaire Photo Booth Montreal

is a perfect addition to any event. It is an original and trendy way of taking pictures. From Weddings, Birthday Parties, Bar Mitzvahs, Corporate Events or to whatever your occasion may be; Billionaire Photo Booth Montreal will guarantee a fun, exciting and memorable time.
Our team of professionals will take the time and consult you to make sure all your needs are catered to. Not only will Billionaire Photo Booth Montreal add thrilling and laughable memories, but it also brings a social gathering together - assuring your event will be one to talk about for years.